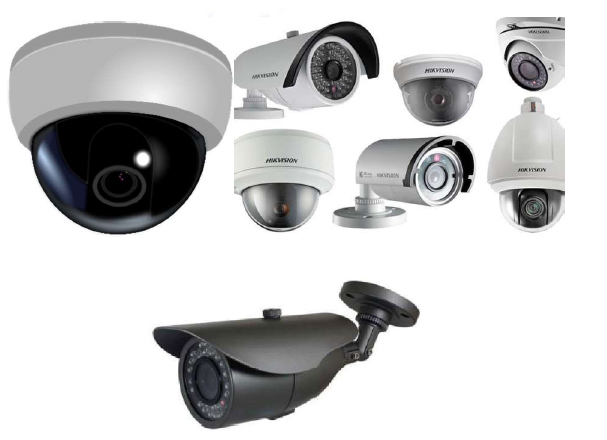 Restaurants must have access to reliable security solutions to upgrade the security of the staff, customers and visitors. If you own a restaurant, pub or bar, then you should contact your local council to find out about the legal obligations when it comes to securing your premises.
When it comes to nightclubs and pubs, as an owner it is your responsibility to install high-quality security cameras and security alarm systems. Hawk Vision Business Solutions has many years of experience in installing and supplying reliable CCTV surveillance systems, alarms, CCTV cameras and various other types of security solutions to commercial establishments and hospitality sectors including pubs, hotels, restaurants and bars.
Read More

We understand that securing a commercial area can be difficult, which is why we bring some of the most advanced and effective security products. When dealing with guests and visitors, having CCTV installed in the restaurant is a good way of preventing unwanted guests from entering.

We at Hawk Vision Business Solutions have got an extended range of security cameras so that our clients can choose the right product for securing their establishment. Over the years, we've worked with a variety of industries including hospitals, restaurants, retail, pubs, colleges, schools and so on. Whatever you need, we are sure we can help you find suitable security products for your restaurant.

From installing single cameras to a comprehensive security CCTV system, our team has the knowledge and experience to perform quick installations and offer satisfactory results to clients.

Some of our security cameras include Fisheye cameras, PTZ cameras, Thermal imaging cameras and Vandal-resistant cameras. Some of our camera devices are equipped with motion detection technology.

We are proud to be one of the leading suppliers of advanced and reliable security and monitoring systems and products in Australia. We will be happy to offer customised CCTV camera system solutions to you based on your security needs and budget. Contact us to discuss our security needs and we will create a tailored plan for you. If you need help in choosing from our wide range of cameras, our experts will be happy to help.

Need restaurant security systems? Contact us today.
For Other Restaurant Security Systems, Click On A Banner Below: