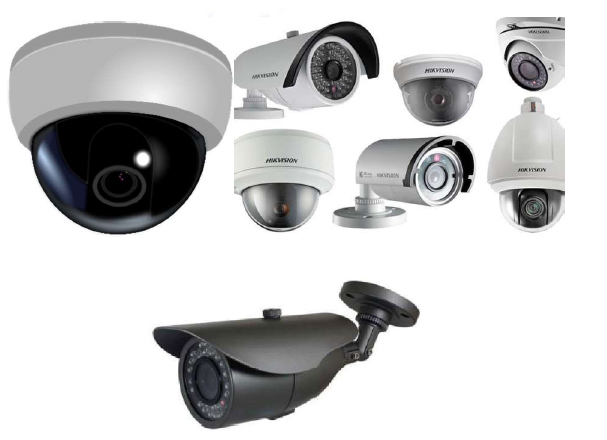 We at Hawk Vision Business Solutions have a team of highly experienced and trained commercial security system installers. We strive to deliver the best, customised commercial security surveillance solutions to help our clients keep a check on their business premises 24/7. Whether you need help in recognising a number of places or want cameras for facial recognition, we have you covered
We are one of the most reliable and trustworthy providers of commercial security system solutions for hotels, banks, malls, schools, hospitals and much more.
Why Should You Install Commercial Security Cameras And Surveillance Systems?
You may not realise the importance of having an advanced security surveillance system right now but it does so much more than simply securing your commercial space. You can prevent thefts and secure your area completely. Anytime a customer visits your store or your employees have logged in for work, you can keep an eye on all such activities.
Read More

It is one of the quickest and most effective ways of securing your office. Our state-of-the-art commercial security and surveillance systems provide real-time remote monitoring, facial recognition and much more options to help you prevent accidents and thefts.

We provide high-end security solutions to protect that will offer instant notifications so that you are alerted on time. No matter the type of commercial security camera installation service you need, we can help.

Reach out to us and discuss your commercial security system needs with our experts.
For Other Commercial Security Systems, Click On A Banner Below: