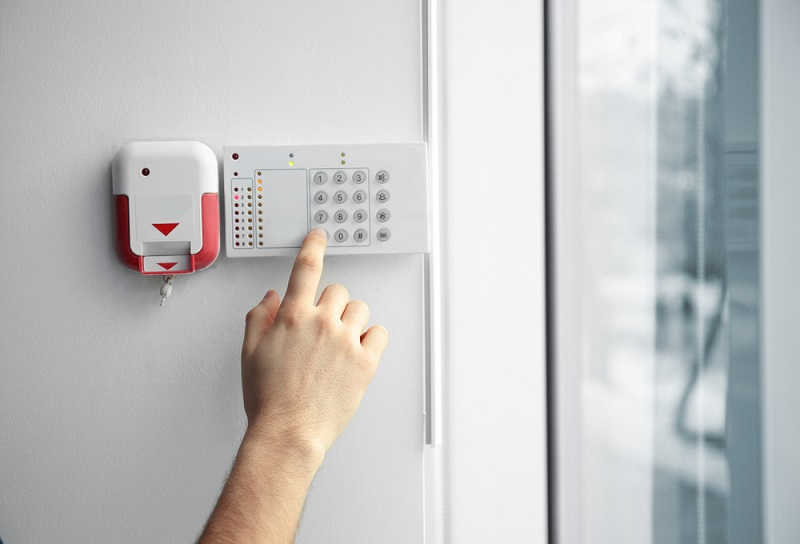 Making Metro Melbourne Safe
Our state-of-the-art Commercial alarm systems deliver the protection you need.
As one of the leading Commercial Security companies in Melbourne, we understand that every place is different. That's why we design and install custom commercial alarm systems according to the specific needs of each business.
For more than a decade, Hawkvision has served a variety of businesses in Melbourne. Our know-how advantage sets us apart from the national security brands. We know the increased crime rate in different parts of Melbourne because we live here, too. And we use that knowledge to design the most effective security systems for every commercial alarm installation.
Read More

Commercial Alarm Systems: We sell solutions, not just products.

To get the most out of an alarm system is to respond to it promptly. So, with every commercial alarm installation, we offer24/7 alarm monitoring in Melbourne. Our 24/7 professional monitoring service centre is located right in the heart of Melbourne thus, we have lightning-fast response times and the most competitive pricing in the market.

Best Commercial Alarm Systems in Melbourne

When your alarm is a part of your business protection, each component should work seamlessly with the rest. At Hawkvision, we make sure that they do. From a single mobile app, you can monitor and control the alarm, motion detectors and security cameras for your business.

Hawkvison Security Solutions: The Best Commercial Security Company in Melbourne

When the safety of your business is on the line, why settle for anything less than the best? Hawkvision has the experience and knowledge to keep you safe with business alarm systems custom-designed for you. Reach out to us at 03 8080 1266 for a free security system quote.
Tell Your Security Needs
Interested In: